Whatsapp/Phone:+86 18186993613
E-mail: sales@superdrill.com.cn
Name: 17 1/2" IADC 115 Steel Tooth tricone bit
NO.:SPD-115
Product description:Steel Tooth Tricone Bit,Elastomer sealed bearing for different applications.
Sizes range: 3 7/8 to 36 and customized according to drawings or requirements.
Certification:API &ISO:9001,compliant with IADC standard.



Basical Parameter

Bit Size

17 1/2"(444.5MM)

IADC Code

115

Connection

7 5/8"API reg pin

Nozzle Qty

3NZ

Make up Torque(KN.m)

46.1~54.2

Operating Parameter

Rotary Speed(rpm)

180~60

Weight on Bit(KN/MM)

0.3-0.75

Formation

Very soft formation with low compressive strength ,and high drillability ,such as clay, mudstone,chalk,etc.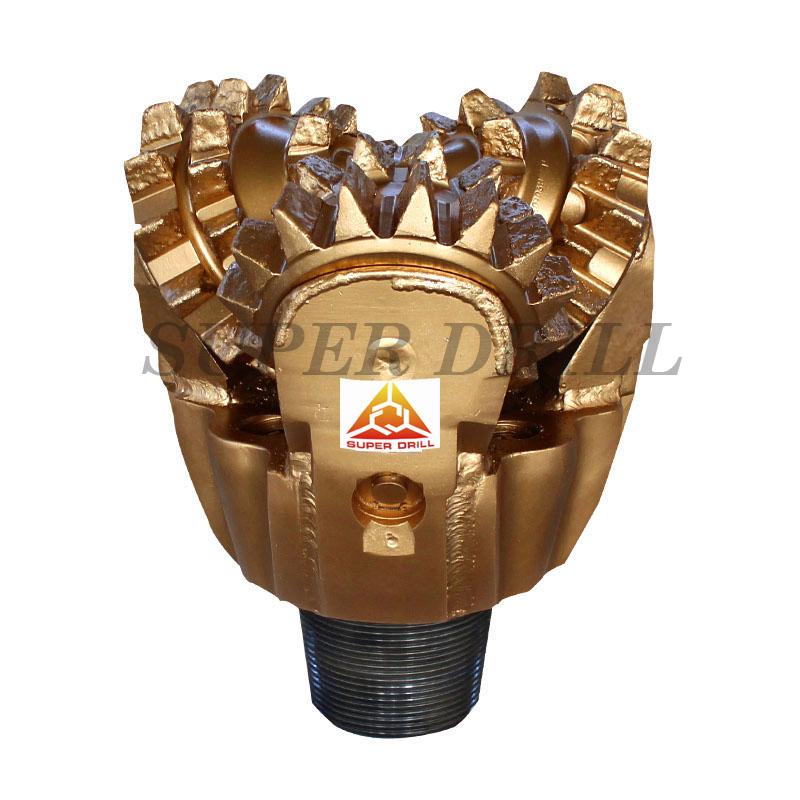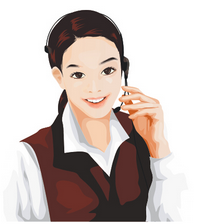 Contact: Lucy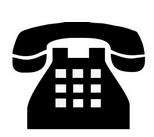 Tel: +86 713 8906693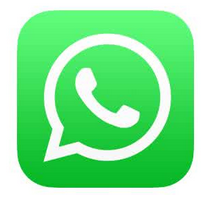 Whatsapp/Phone:+86 18186993613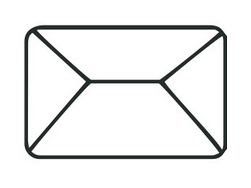 E-mail: sales@superdrill.com.cn

Address: Building 3, Rainbow road,No.188 ; wuhan ;Hubei province