high quality tungsten carbide rock drill thread button drill bits
high quality tungsten carbide rock drill thread button drill bits
Superdrill Factory Co., Ltd is committed to providing the best drilling and cutting machine, tools and accessories products in marble and granite stone quarrying, as well as in civil engineering application, mining drilling, and also demolition project.
Product General Introduction:
1. Application: Thethread button bitsare widely used in metallurgy mine, geological exploration, water conservancy construction, electricity, traffic, tunnel, quarry, national defence stone project etc.
2. Material: Thread Button bits are made byhigh quality alloy steel barandtungsten carbides.
Throughheat treatment, our drilling tools are tough enough to meet rock drilling demands and have the least loss of energy while drilling the rocks.
3. OEM: In addition, we can designcustomized thread button drill bitsaccording to different drilling application, and custom drill bits are applicable todrill soft rock, loose-medium rock and hard rock.
Characteristic
(1)Bit body : normal type and retrac type
(2)R thread: R22 R25 R28 R32 R38
(3)T thread: T38 T45 T51 ST58 GT60
(4)Bit diameter: 32-127mm.
(5)Drill bit models: cross bit/button bit
(6)Button bit shape: spherical/parabolic
(7)Bit face shape: flat face and drop centre
Technical Data for parts of Drill Button Bits:
R32

Name

Diameter

Tip size(mm)

Flushing holes

mm

gauge

front

side

front

R32 thread button bits

41

4*9

2*8

1

1

43

4*9

2*9

1

1

45

4*10

2*9

1

1

R32 Retrac thread button bits

60

6*9

4*8

0

3

64

6*9

4*9

0

3

70

6*10

4*10

0

3

T38

Name

Diameter

Tip size(mm)

Flushing holes

mm

gauge

front

side

front

T38 thread button bits

57

5*11

3*10

1

1

64

5*12

3*11

1

1

76

5*14

3*12

1

2

T38 Retrac thread button bits

60

8*9

3*9

2

2

64

8*9

4*9

2

2

70

8*10

4*10

2

2

76

8*11

4*10

2

2

89

8*12

5*12

2

2

T45

Name

Diameter

Tip size(mm)

Flushing holes

mm

gauge

front

side

front

T45 thread button bits

70

6*11

4*10

0

2

76

6*13

4*10

0

2

89

8*12

5*12

2

2

102

8*13

6*12

2

2

115

8*14

6*13

2

2

T45 Retrac thread button bits

70

8*11

4*10

2

2

76

8*11

4*10

2

2

80

8*12

5*11

2

2

89

8*12

6*11

2

2

102

8*13

6*12

2

2

T51

Name

Diameter

Tip size(mm)

Flushing holes

mm

gauge

front

side

front

T51 thread button bits

89

8*12

5*12

2

2

102

8*13

6*12

2

2

115

8*14

6*13

2

2

127

8*14

6*14

2

2

T51 Retrac thread button bits

89

8*11

5*12

2

2

102

8*11

6*12

2

2

115




8*12




6*13




2




2




127

8*12

6*14

2

2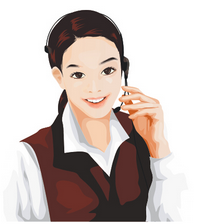 Contact: Lucy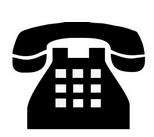 Tel: +86 713 8906693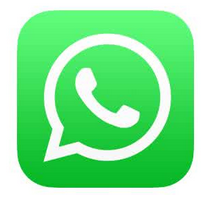 Whatsapp/Phone:+86 18186993613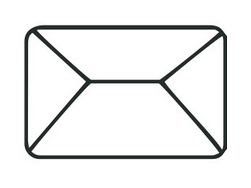 E-mail: sales@superdrill.com.cn

Address: Building 3, Rainbow road,No.188 ; wuhan ;Hubei province